Hello lovelies,
So today I thought I would do a blog post for you about what trends you need to keep your eye on for in 2016, these already popular looks may explode (not literally) in popularity so by reading this then you will be one step a head of the game! Your welcome in advanced.
LEATHER DRESS:
Asos Warehouse Faux Leather Ruffle Dress – £55.00
Any type of leather dress will do and will give you a rockstyle look to flaunt around perfectly.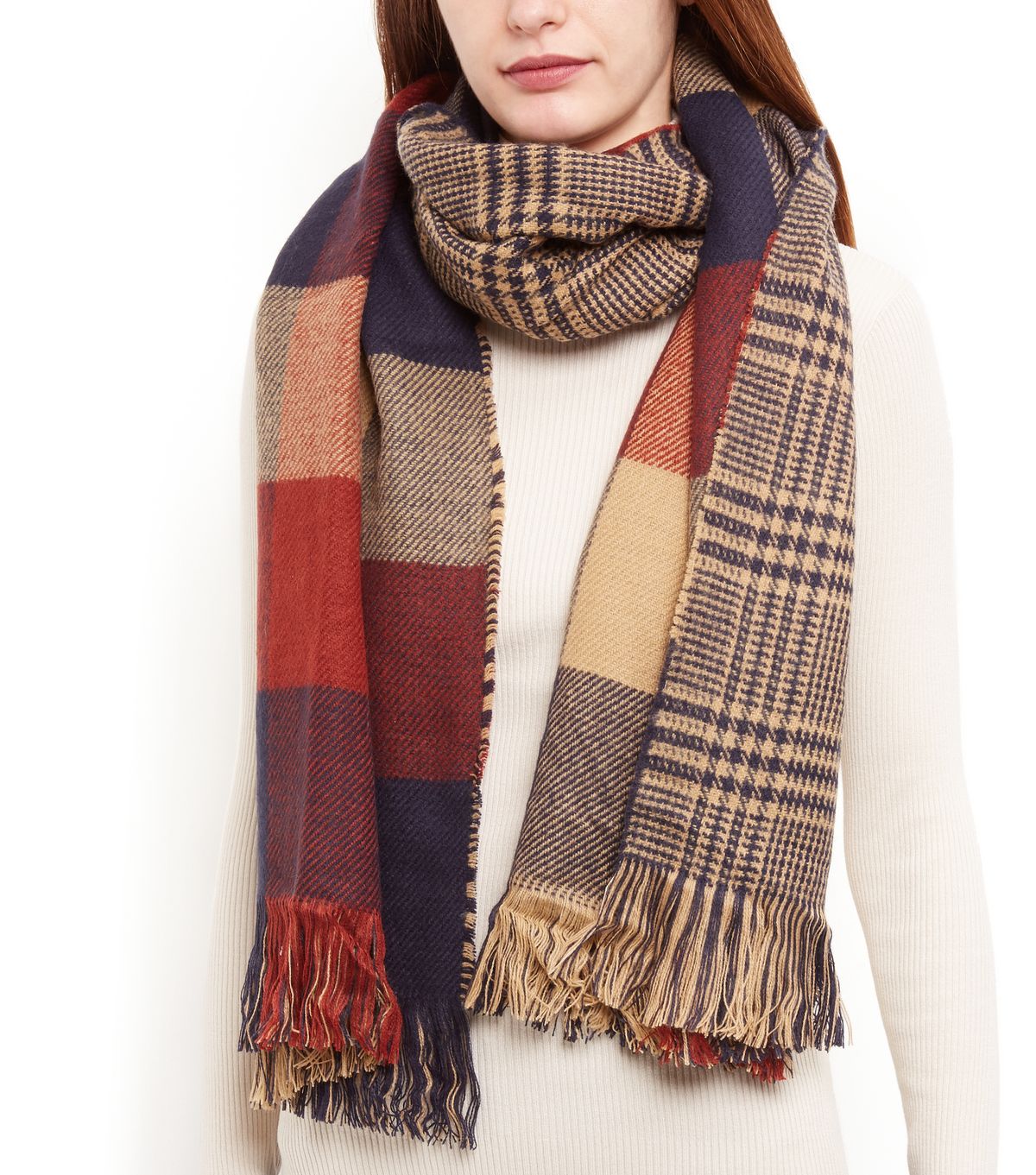 STATEMENT SCARVES:
New Look Orange And Blue Check Fringed Scarf – £6.50
Whatever colour, especially in this cold weather at the moment a scarf is the perfect thing to keep you warm. They are very stylish and can pull an outfit together to give it it's finishing touches.
VELVET:
Topshop Velvet Bodycon Midi Dress by Rare – £35.00
I chose this velvet dress, however anything using the material velvet is going to be a storm, even if it is on shoes!
TURTLE NECK TOPS:
Topshop Wide Rib Funnel Neck – £16.00
Now these have been popular for a while but are still a powerful statement item as the are just so tumblr!
OVERSIZED JUMPERS:
Asos Oversized Jumper Dress In Chunky Knit – £38.00
Not only are the comfy, they make good dresses for spring, and they come in lots of different styles and varieties. Everyone should have at least one in their life!
*
I hope this has come in handy! Tell me what your favorite out of these is and what you have been loving lately!
Emily Clare x
Follow Me On Twitter: @emilycbeauty